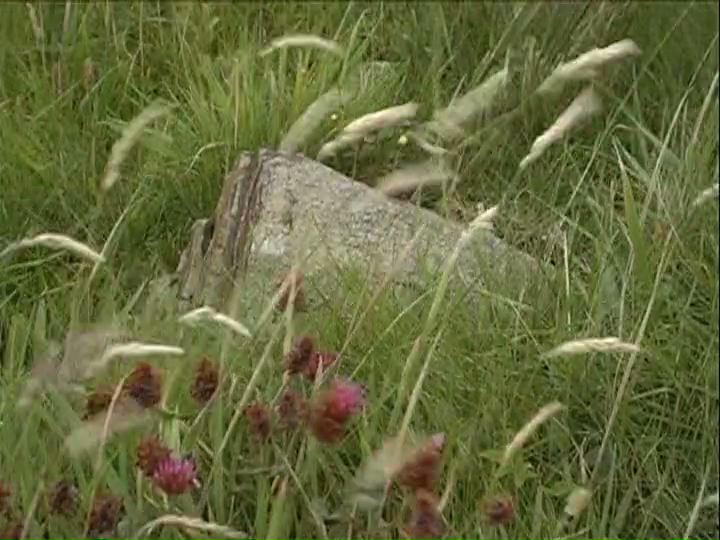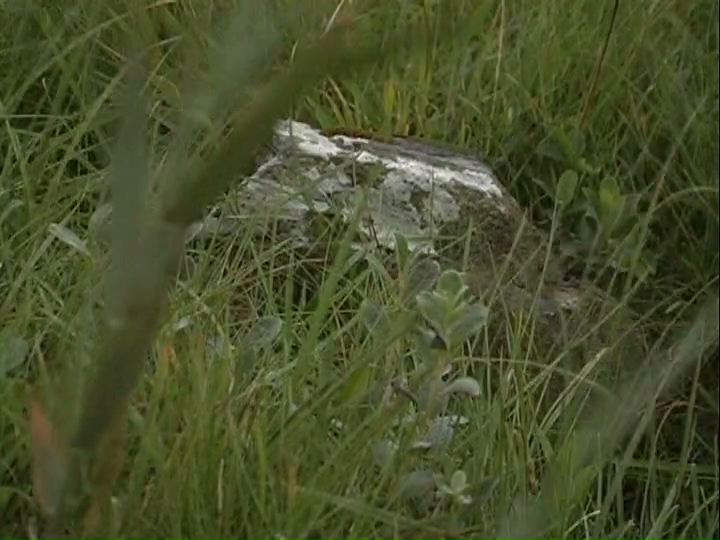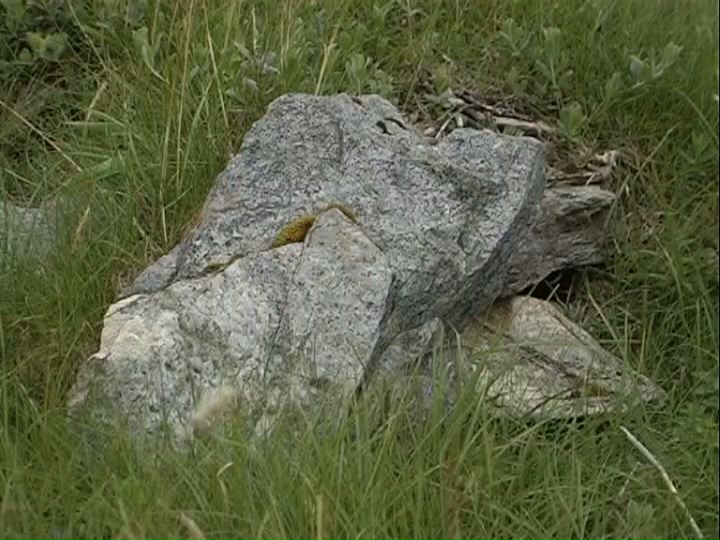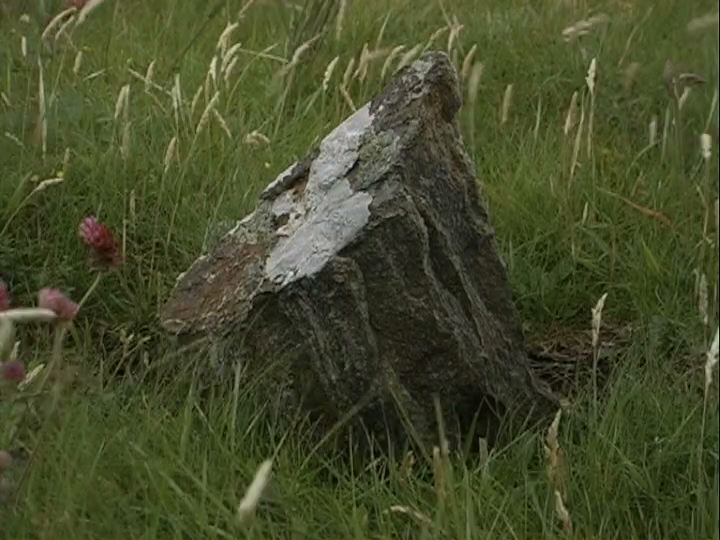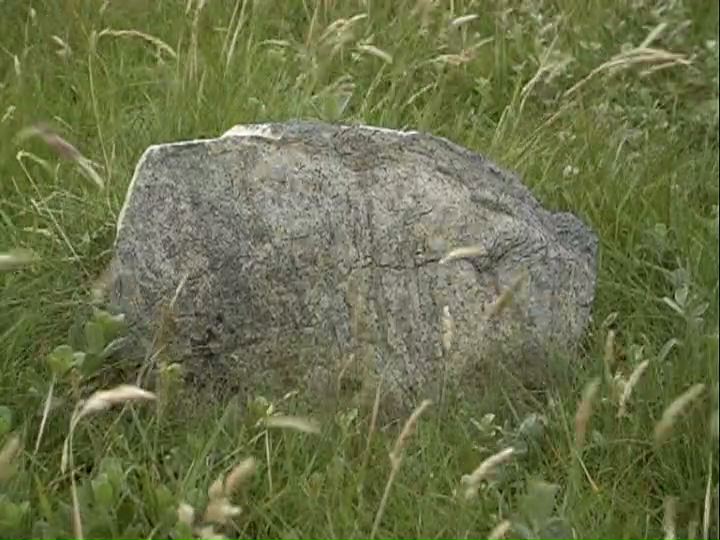 The Wind that shakes the Barley - '55, colour, sound, Ireland, 2008
Small rocks lie scattered on a western hill of Achill Island overlooking the Atlantic Ocean. These are nameless "headstones" in memory of unbaptized children buried at that time in unconsecrated ground.
The unmarked, undated memorials from the 19th century are overgrown with grass and scrub. They lie like small rocks in the surf, unmoved by the winds that graze through the sparse coastal vegetation.
In the background, one hears a soundtrack based on the Irish ballad: The Wind that shakes the Barley.