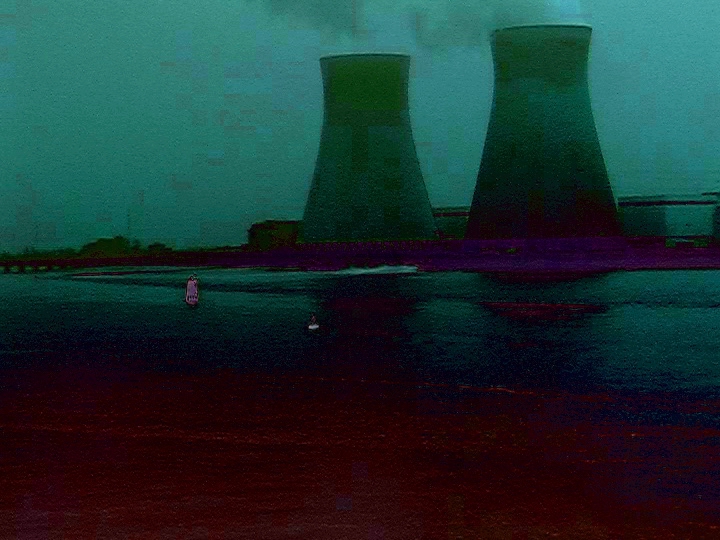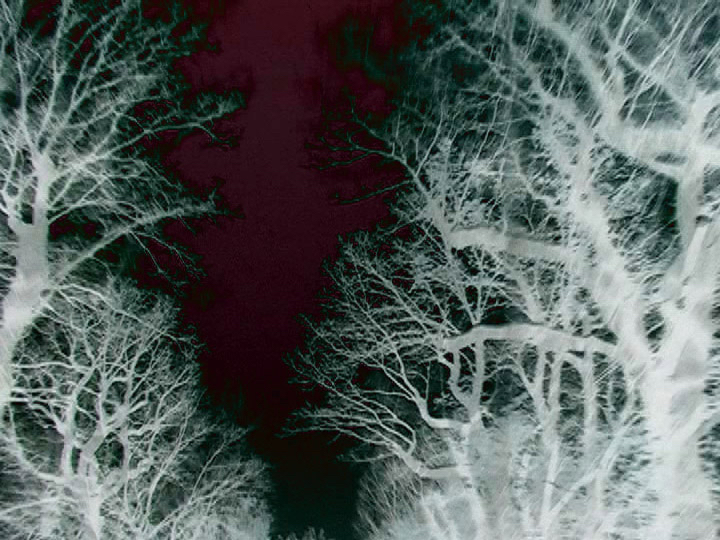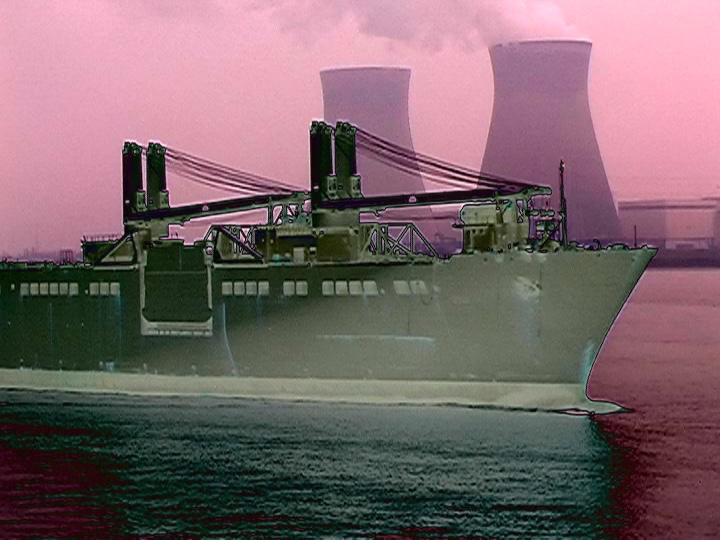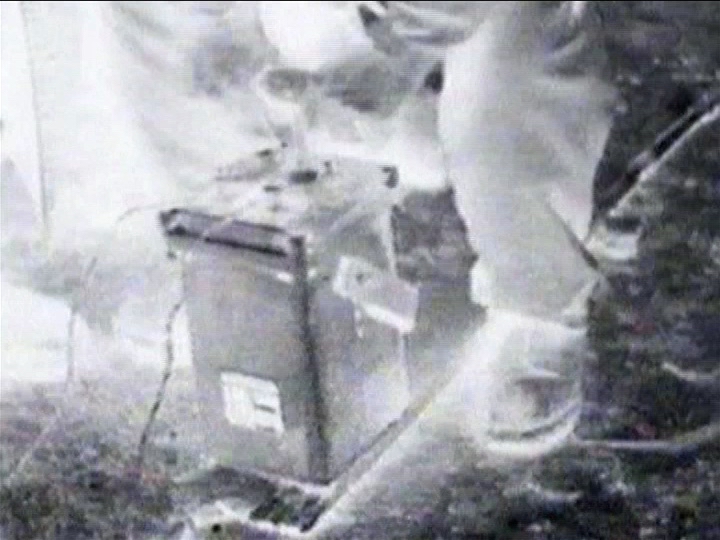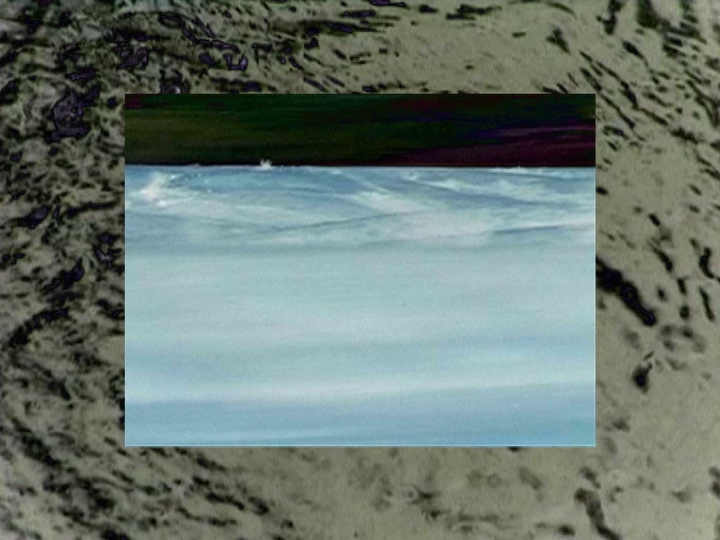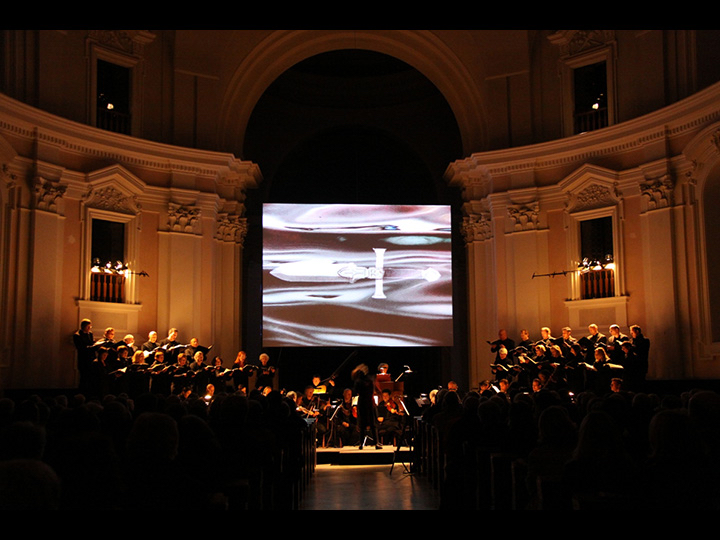 Israel in Egypt - 90', colour, Canada, Germany, Great Britain, 2010
The 90 minute long video "Israel in Egypt" was made to complement a live performance of Georg Friedrich Händel's Oratorium for orchestra, soloists and two choirs.
The film was not intended to illustrate Händel's music, which in itself contains many descriptive passages. Instead, the slowly merging visual sequences stimulate associations, metaphors related to present time.
Worldly power, as one example, is not reflected in over-dimensional pyramids, but in two cooling towers of a nuclear plant, while a patrolling battleship glides by in the foreground.
When, near the end of the first part of the oratorium, the choir narrates the extinction of the Egyptian pursuers in torrential waters, one sees the reactor towers bursting apart.